TAILORED INTERVENTIONAL PAIN MANAGEMENT WORKSHOP
Health minister of Free State of South Africa Reviews Interventional Pain Management course at Daradia
---
---
Tailored course | Workshop on Pain & Spine interventions with only one doctor in a batch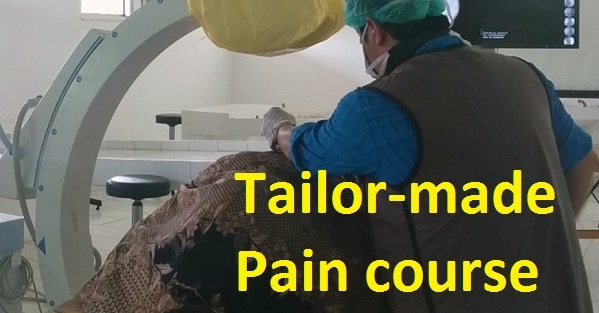 Attend Tailored Course, it is the best possible way to learn spine & pain interventions
---
HANDS-ON WORKSHOP, YOU ARE ALONE IN A BATCH WITH ONE OR TWO FACULTY TO GUIDE YOU. NO HURRY, DON'T STOP TILL YOU MASTER THE PROCEDURE
We organize tailor-made courses on interventional pain management for international doctors only, from all over the world interventional spine & pain management for learning C-arm guided and Ultrasound guided interventional pain procedures according to the convenient timing of the doctor. The doctor can practice interventional procedures on mannequins under C-arm and Ultrasound on volunteers as long as he/she wishes and till he/she is fully trained. This course is for any doctor with varying experiences, from no experience to reasonably experienced. We prepare and design courses depending on their need, skill and requirement.
One doctor alone in a batch will practice interventional procedures alone with one C-arm machine, under the guidance of one/two faculty till he/she learns the interventions fully.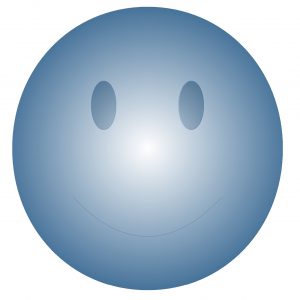 Sometimes a small group of doctors is taken together in a batch if requested by the participants themselves. Personal care is taken to teach interventions to individual participant till they develop good skill. They are also evaluated at the end to assure that they can do interventions in the proper way.
---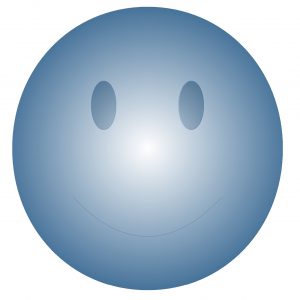 This course is only for international participants (any country other than India) & non-resident Indians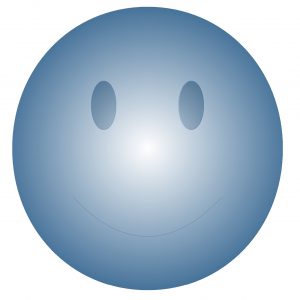 The course fee is more than other courses because the entire course is organized for a single doctor or a very small group
More details of tailored course & course fee
---
---
Feedback from participants
---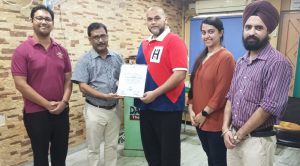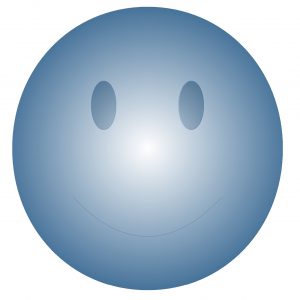 Adnan Alganimi, an Orthopedic surgeon from Libya tailor-made an interventional pain management course at Daradia. What he says about the course: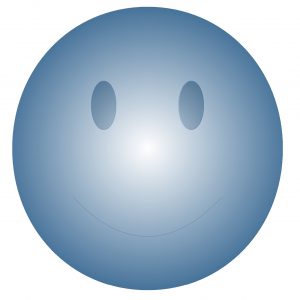 "It is a unique course not available anywhere in the world, extensively covering both basic & advanced interventional pain management procedures in short time (7 days).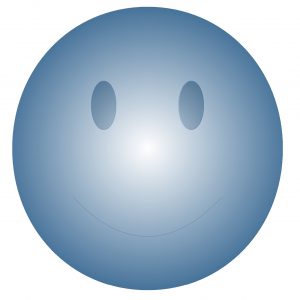 I liked the course protocol & training strategy very much..excellent teamwork.. ratio between participants and faculty was excellent (there were always 2-3 faculty for him alone). I liked hospitality.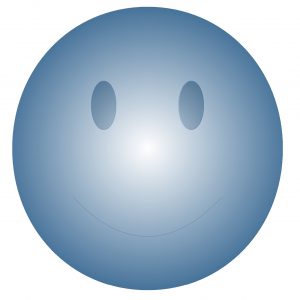 My expectation is 100% fulfilled. You will get more than you pay for it. I shall recommend this course to everyone…"
---
I would like to extend my sincere gratitude to you for hosting me in the "Tailor made course" last week, and I can't tell you how much is this pain course informative and useful for anyone who want to expand his knowledge and experience in the field of pain management.

Regards
Dr Ahmad Naseem
From Riyadh, Saudi Arabia

Daradia is the Best Pain Clinic to have hands-on-training. It is the best place to start your pain management journey.
Dr. Ali Almerri
Kuwait
It is very good course specially that we can see patients who underwent interventional pain management procedures.
This course is very helpful for starting pain practice, specially because I could practice more and more on mannequin…
Dr. Seyed Ebrahim Sadeghi
Iran
---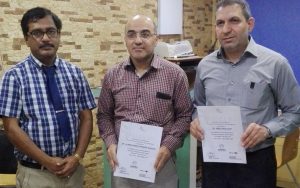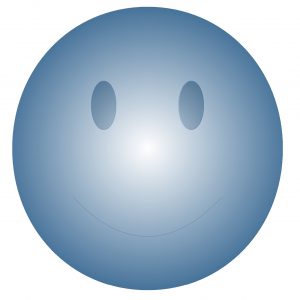 We learnt most interventional procedures in very short time & learned lot more than what we expected. Interventional pain management procedures looks very simple after we practiced on mannequin under C-arm at this tailored course organized for two of us. We shall rate this course as excellent and will surely recommend others.Dr. Alireza Abdollahzadeh Baghaei & Dr. Abbas Moallemy From: Bandarabbas, Iran
---
More Feedback from participants of TAILOR- MADE COURSE
---
Dr. Benito Tahamata (Indonesia): No great building, but great teaching. You might be disappointed when you arrive, but ultimately you will develop great respect & love the pain course here. I recommend this tailor made pain course to all who wish to learn pain preocedures in very short time. Dr. Herman Li (Hong Kong): This tailormade pain course is excellent way to learn pain very fast. I am extremely happy to join this one-to-one pain interventional course.Dr. Al-Tameemi Addood (Iraq): It was very useful pain management course who wish to learn pain interventions quickly. Dr. Colin Carter Yatco Encela (Philippines): I recommend this tailor made pain course strongly for quick learning. Dr. Rashaad Abbasi (Jordan): This tailored course has one faculty for one participant. My expectation more than fulfilled. Dr. T J Mbengeranwa (Zimbabwe): I have been extremely benefited, I could learn most pain procedures in shrot time from this tailor made pain course. Dr. Wahyu Dwi Atmadjaja (Indonesia): The best pain training course one doctor can have, almost everything is covered & very much structured.
Frequently Asked Questions:
What is the course duration? It is decided by you.
What is the course fee? Depends on the duration that you wish to stay. Details are given below.
What are the available dates? You decide on any dates and tell us. Give us 3 choices according to your preference.
What are the course contents? You decide what you wish to learn in pain management. If you can't decide, tell us your experience and we shall suggest content tailored for you.
Certification? Certification from Daradia Pain Foundation
What about accommodation, food & transport? Course fees do not include accommodation, food, and transport. But we can arrange your accommodation, food, and transport at the hotel, guest house or hostel if you wish.
Course material? Books & all Course materials and teaching DVDs will be provided at additional cost.
Food? Working lunch will be provided during the course.
---
For tailor-made courses mail us at: info@daradia.com or daradiapainclinic@gmail.com
---
A tailored course is the best course for learning spine & pain interventions
---
Eligibility:He/She must be a medical graduate (MBBS or MD) from a recognised UniversityCourse fee:
Course fee varies depending on duration. Course fee is 2000 USD, if one wish to stay for 3 days' tailored course; 3600 USD for 7 days' tailored course and 3600 USD plus 350 USD per day on each additional days after 7 days if one wish to stay longer. Course fee is reduced by 20-30% if participants comes in a small group of 2-4. 18% Govt service taxes are applicable and are additional. Accommodation, food, and airport transfer have to be borne separately by the participant.
Highlights of the course:
One/More faculty exclusively for one participant for the entire course.
Didactic lectures to cover the desired topics. Discussion is aided with video demonstration.
Hands-on mannequin training. Practice on a human simulator (a mannequin specially designed with a spine and simulated tissue).
Ultrasonography guided landmark identification for pain procedures on a human volunteer
Adequate time for all the attendees to gain proper knowledge and hands-on practice.
Participation in the management of real patients suffering from pain.
Live demonstration of important cases.
How to examine a patient with pain and decide any intervention.
Plenty of time with faculty to discuss and clear doubts regarding interventional techniques.
Why at Daradia?
Most renowned pain training center.

Received "Excellence in Pain Practice" award by

World Institute of Pain

for training of physicians in pain management. Daradia is the only pain clinic in India who received "Best Pain Clinic" award by Indian chapter of IASP.

Largest number of pain physicians were trained here.

Till March 2022, about 2500+ physicians have attended different

pain management courses

and workshops organized by solely Daradaia.

World wide reputation.

More than 500 international physicians attended

pain courses

including participants from USA, Australia.

Excellent Faculty.

Reputed faculty lead by Gautam Das take care of participants.

Innovative training methods.

By designing mannequin, teaching materials and books & DVDs Daradia has simplified pain training.

Low cost accommodation

at

a guest house/hostel will be provided for this course at extra cost.
Spine & Pain Interventions most commonly included (but not limited to these):
Facet Joint inj & Medial branck radio frequency (lumber/thoracic & cervical)
Sacro-iliac joint inj & radio frequency
Transforaminal epidural, selective nerve block & DRG radio frequency
Caudal epidural, interlaminar epidural, cervical & thoracic epidural
Spinal cord stimulation & peripheral nerve stimulation
Intrathecal morphine/baclofen pump
Celiac plexus & splanchnic nerve block
Superior & inferior hypogastric plexus block
Vertebroplasty (with additional mannequin cost)
Gasserian ganglion block
Sphenopalatine ganglion block
Lumber, thoracic sympathetic & stellate ganglion block
USG guided pain interventions

AND MANY MORE…
---