Online Certificate Course on Clinical Methods in Pain Medicine
Learn Clinical methods, learn the art of diagnosis
This course is a must for all who wish to practice pain. Unless the proper patient is selected for the proper treatment & interventions, the failure is sure. The success of pain practice depends on proper evaluation of pain.
By the author of the book 'Clinical Methods in Pain Medicine' Dr. Gautam Das
Next batch from 27th Sept from 7.30 to 9 PM (Indian time) every Sunday
Proper history & clinical diagnosis is the first step to plan treatment of any patient suffering from pain. Unfortunately, anesthesiologists get minimum exposure to make a clinical diagnosis in OPD during residency. Thus, they develop good skills of interventions but remains poor in clinical diagnosis.
The most important reason for the poor outcome of surgery and interventions are not wrongly done interventions; it is improper pre-procedure evaluation. Learn the art of diagnosis.
About Dr. Gautam Das
Highlights of the course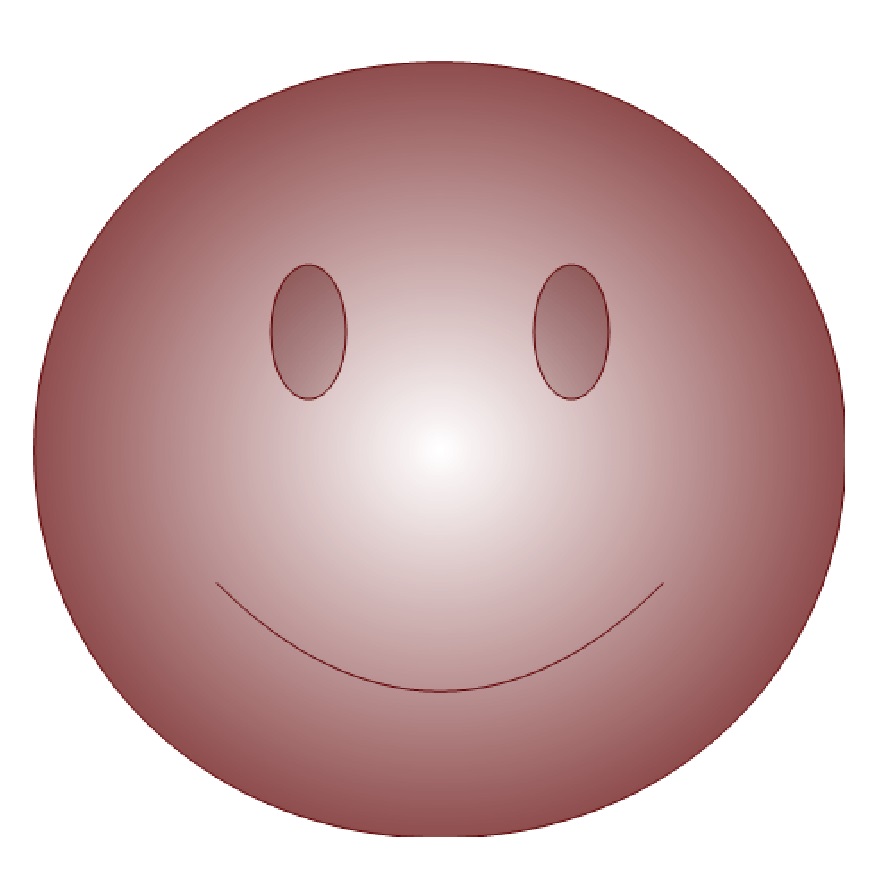 Clinical Methods in Pain Medicine was first arranged systematically by Dr. Gautam Das. 1st edition of the book was published in 2015. The online course will be fully directed and instructed by Dr. Gautam Das.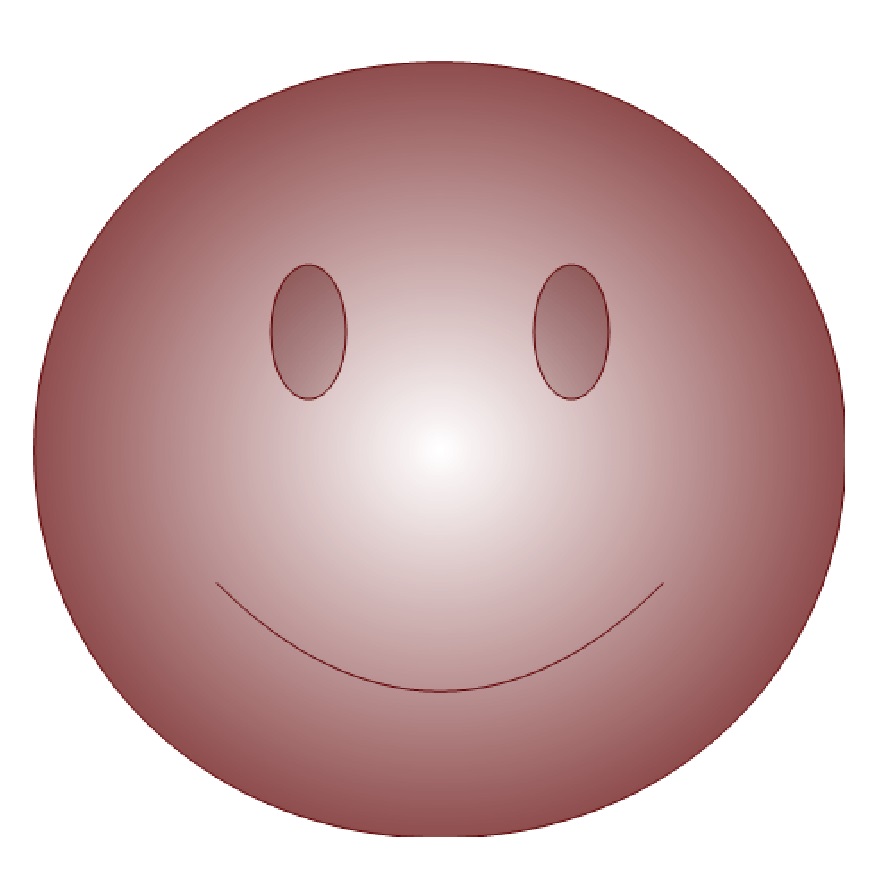 The modules have been divided into different modules as in book chapters on different pain syndrome. Like evaluation of back pain, evaluation of shoulder pain, etc.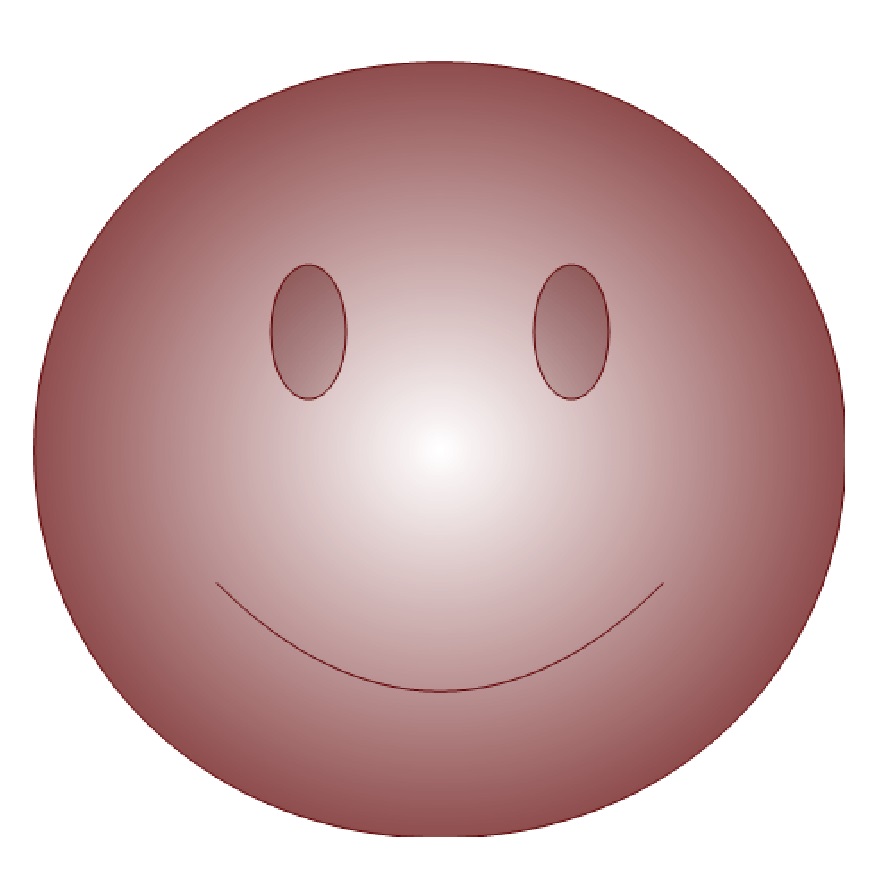 12 modules, one module will be covered each week.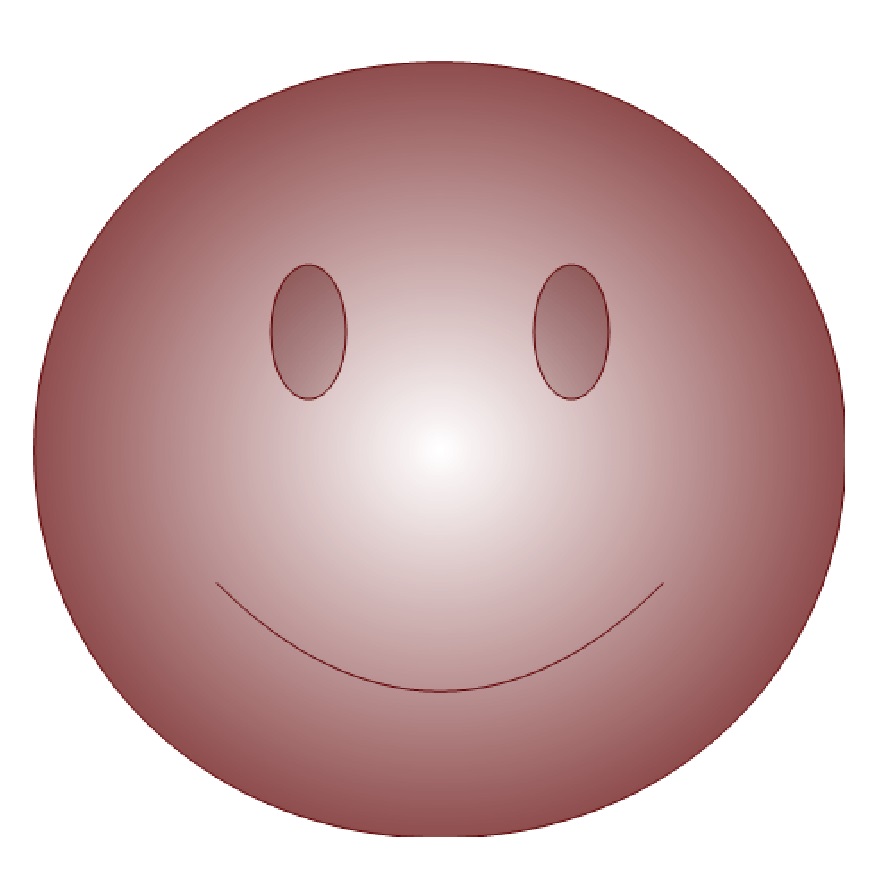 There will be a discussion of diseases that causes pain in that part of the body, before discussing the history and clinical methods.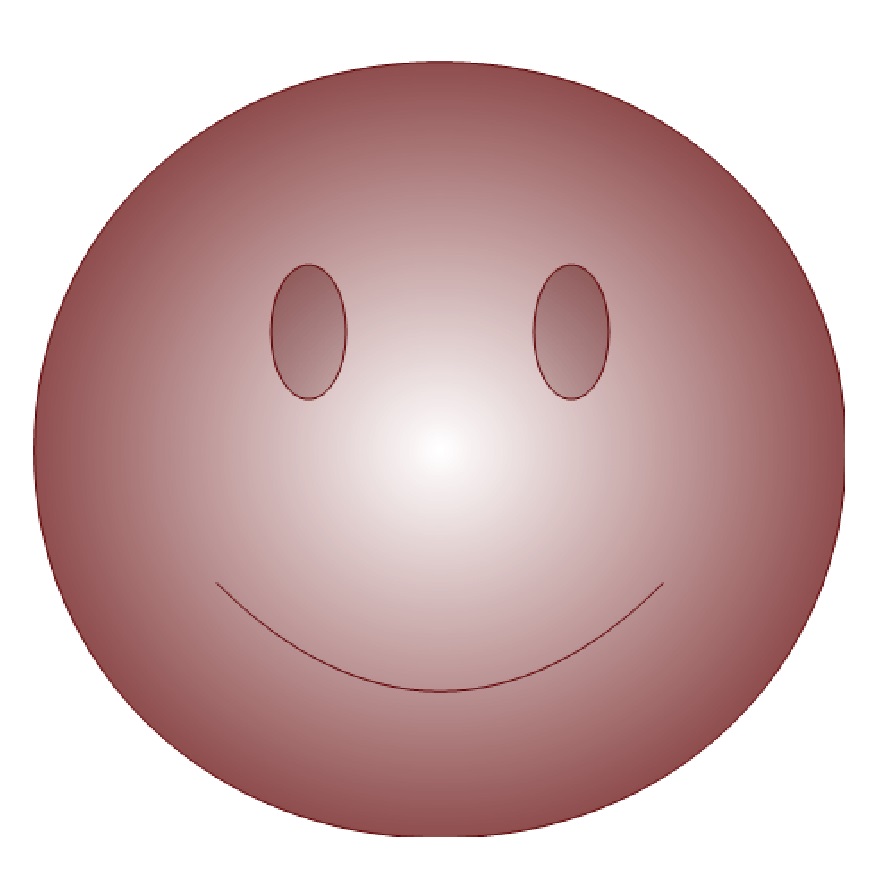 There will have a post-lecture evaluation with multiple-choice questions.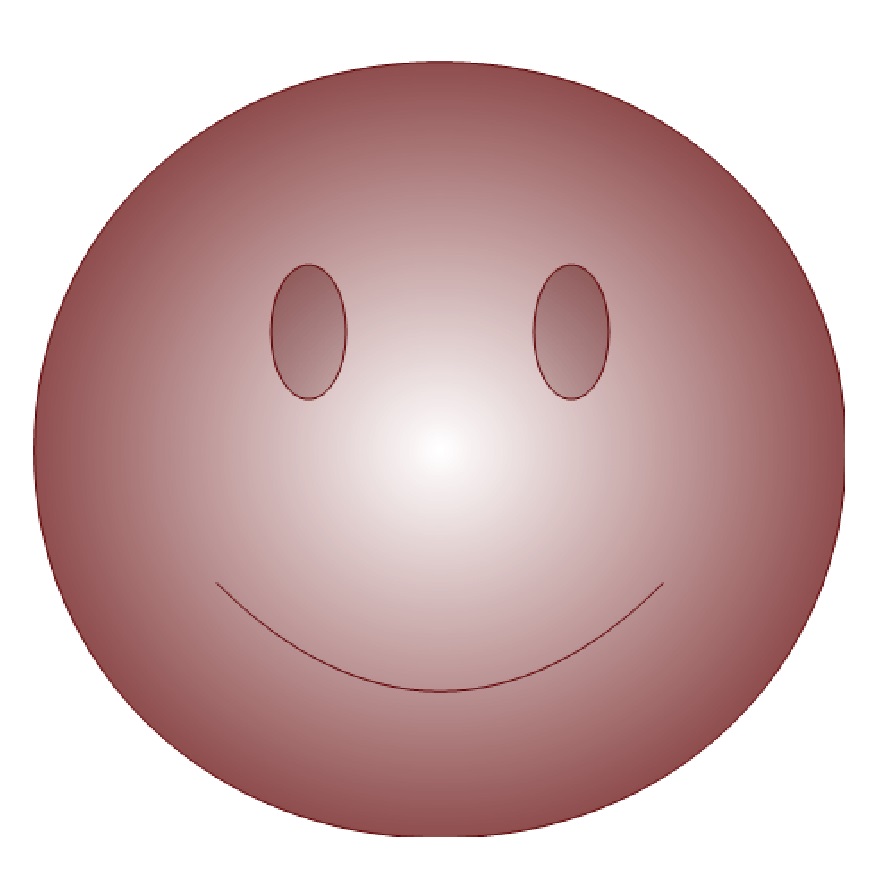 Limited seats to have proper post-lecture doubt clearing.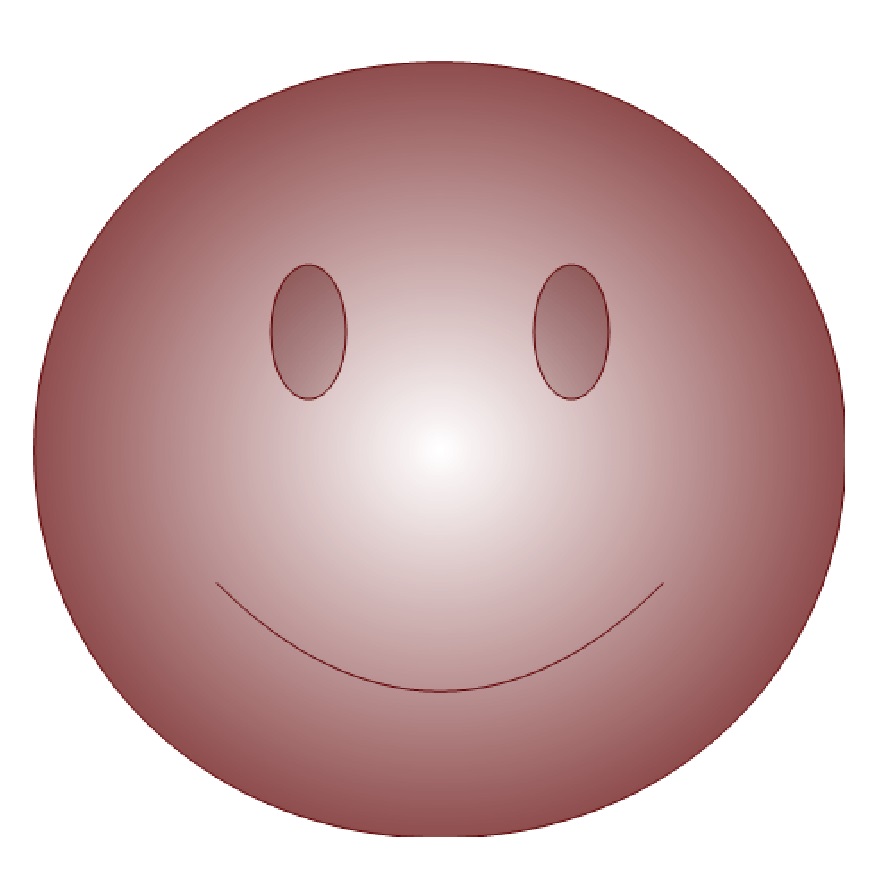 There will be lectures using ppt followed by a demonstration of clinical methods on volunteers.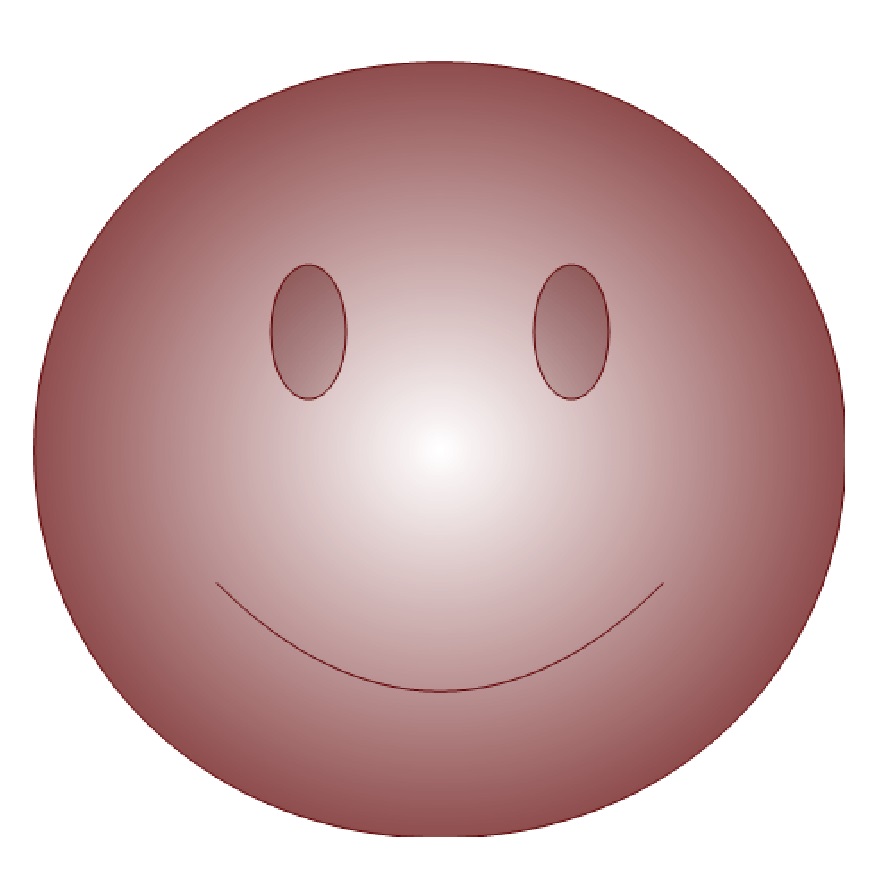 The PDF of the lecture will be provided to the course participants.
One independent module on each Sunday. One can join from any Sunday. One can join only one or a few selected modules.
Evaluation of Knee Pain Class by Dr. Gautam Das
Evaluation of headache:
27th Sept- Short Introduction to Clinical Evaluation & Clinical Methods
4th Oct Module – 1: History & General Exam in pain medicine
11th Oct Module – 2: Back pain evaluation-I
18th Oct Module – 3: Back pain evaluation-II
25th Oct Module – 4: Neck pain evaluation
1st Nov Module – 5: Headache evaluation
8th Nov Module– 6: Shoulder pain evaluation
15th Nov Module – 7: Hand pain evaluation
22nd Nov Module – 8: Knee pain evaluation
29th Nov Module – 9: Hip Pain evaluation
6th Dec Module – 10: Leg pain evaluation
13th Dec Module – 11: Evaluation of visceral pain
20th Dec Module – 12: Doubt clearing, Evaluation & Certification
27th Dec- Short Introduction to Clinical Evaluation & Clinical Methods
3rd Jan Module – 1: History & General Exam in pain medicine
10th Jan Module – 2: Back pain evaluation-I
17th Jan Module – 3: Back pain evaluation-II
24th Jan Module – 4: Neck pain evaluation
31st Jan Module – 5: Headache evaluation
7th Feb Module– 6: Shoulder pain evaluation
14th Feb Module – 7: Hand pain evaluation
21st Feb Module – 8: Knee pain evaluation
28th FebModule – 9: Hip Pain evaluation
7th Mar Module – 10: Leg pain evaluation
14th Mar Module – 11: Evaluation of visceral pain
21st Mar Module – 12: Doubt clearing, Evaluation & Certification
Course fee:
380 USD + 18% GST is applicable for International participants
14500INR +18% GST for participants from India, Bangladesh & Nepal
Contact +919163730004 by call or WhatsApp message for registration, or, mail at info@daradia.com