Daradia Pain Foundation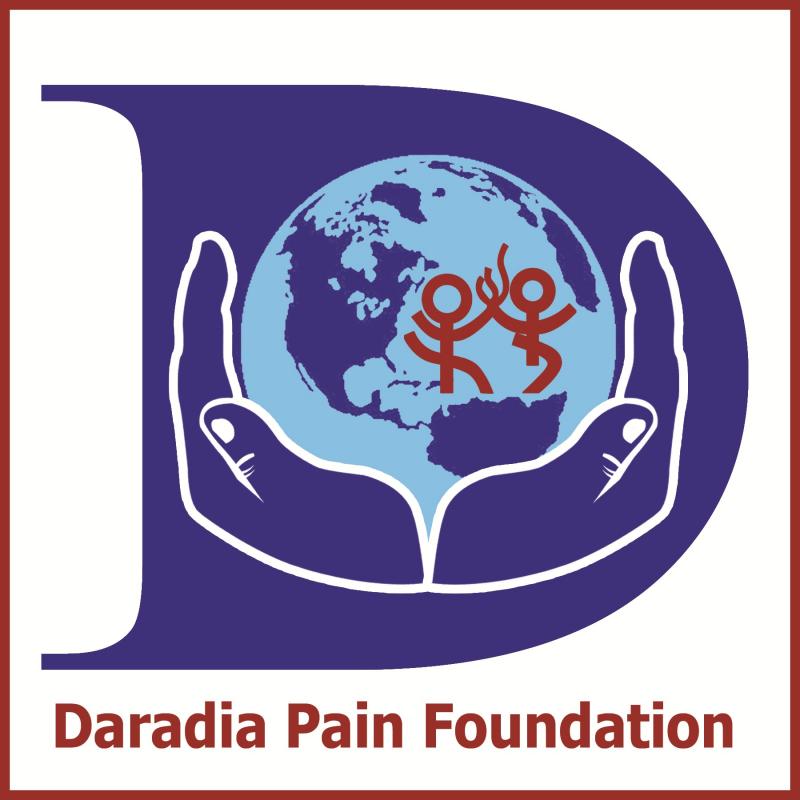 Office bearers and founder members of Daradia Pain Foundation:
President: Gautam Das
Vice-president: Karthic Babu N
Vice-president: Palak Mehta
Secretary: Subhra Das Mistry
Joint Secretary: Pankaj Surange
Executive members: Ananta Bora, Suspa Das, Somnath Dey, Rama Ray

---
Daradia Pain Foundation is a registered society

We must look back to our parents, seniors and our society. The benefits of recent developments in pain management must reach to the seniors (who sufferes most from pain) poor population of our society. Dadaria Pain Foundation is a registered non-profit organization of physicians & pain/palliative care volunteers. The mission of this organization is to develop this specialty further, encouraging researches and to bring the benefits of this specialty among the patients of poor socio-economic conditions of developing countries suffering from pain.
Click here to submit online membership request form
Why you should be a member of Daradia Pain Foundation?

Be a proud member of Daradia team and help poor to alleviate pain.
Be a part of publication team of Daradia in publishing articles, writing book etc.
Be a team member of developing Indian protocol of managing pain.
Help to treat pain in poor population.
Get discounted registration for all courses/workshops/conferences organized by Daradia.
Free access to online articles published by Daradia

Aims & Objectives of Daradia Pain Foundation:

Supporting poor patients suffering from pain by free consultation and free treatment.
Financial assitance to poor patients for their treatment who are suffering from pain.
Free pain management camps.
Encouraging the development of low cost treatment plan for pain.
Supporting researches in pain management.
Developing protocols of pain management for poor that is suitable for developing countries.
Organization of conference to encourage researches.